Adding Exchange account to iOS devices enables their remote wipe
If your company (like ours) uses self-hosted Exchange server instances for e-mails, then most likely you'd want to add your e-mail account to your iPhone/iPad.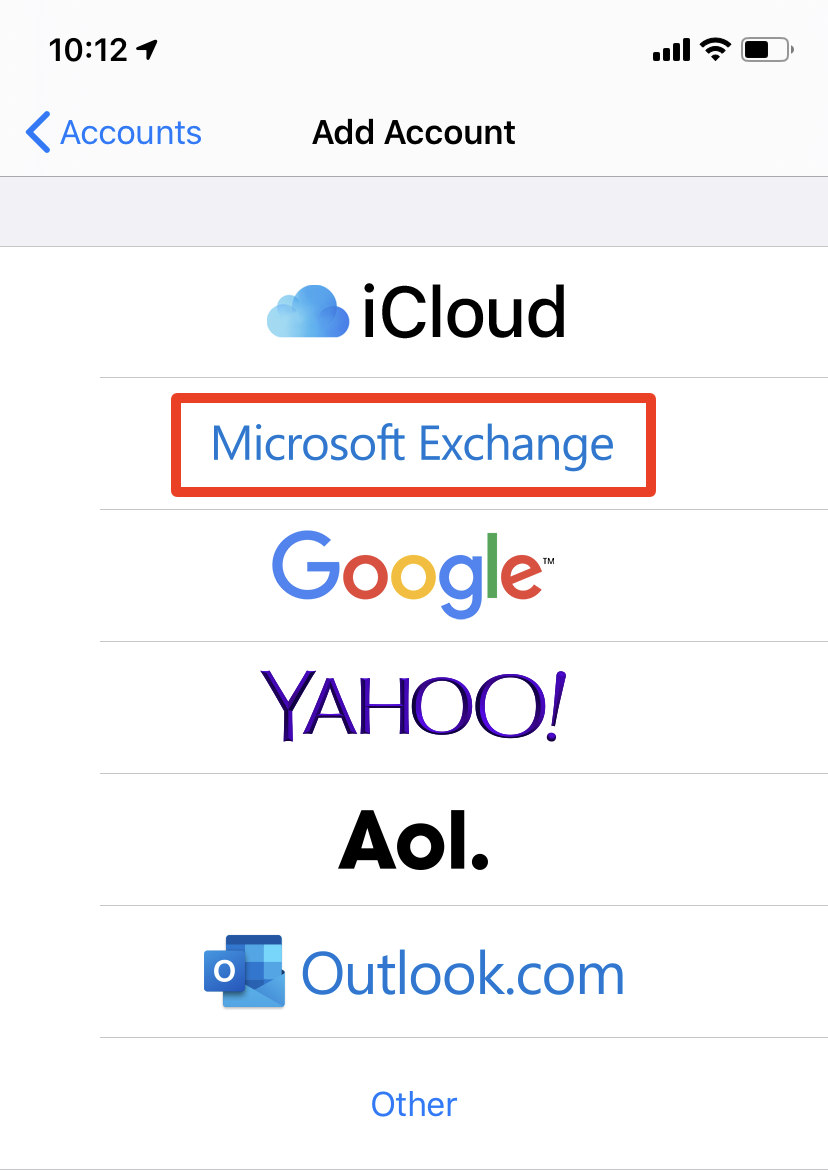 What might come as surprise to you (like it was for me) is that doing so exposes your device to a remote wipe by your Exchange administrator.
iOS warning
iOS explicitly warns you about that, although by using a rather small font size: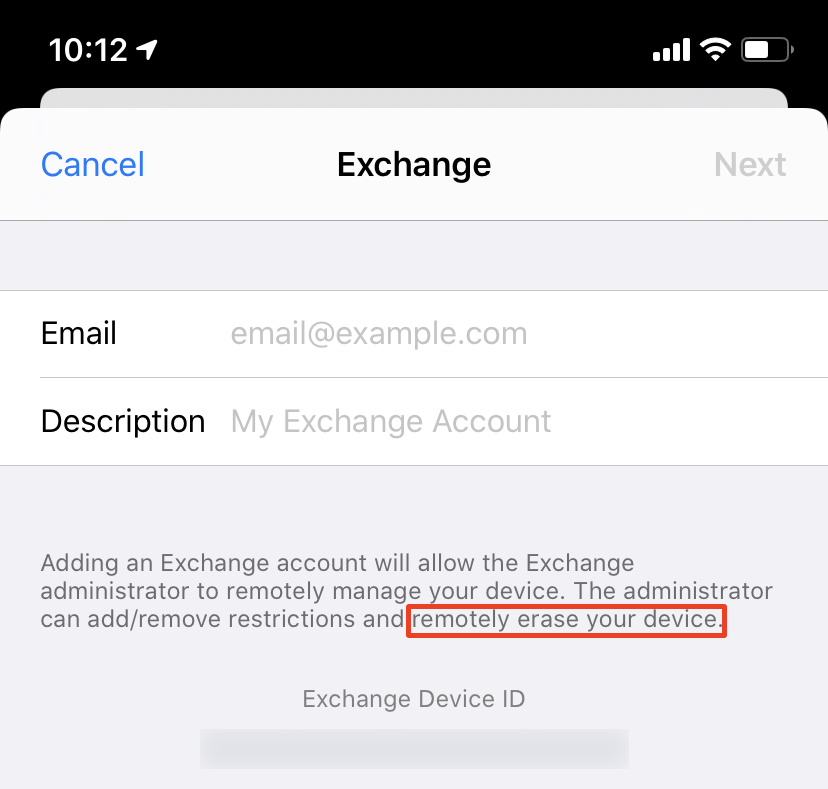 So fuck no, I won't be adding this thing to my devices.
Exchange web-interface
If you don't remember whether you connected any devices to your Exchange account in past, you can check that by logging-in to your Exchange web-interface.
Peculiar enough, your devices will be still listed here even after you delete Exchange account from them! So I would recommend deleting everything from this list too.
Here you can also initiate the remote wipe yourself. However, I don't know what exactly will happen - will the entire device be wiped or is it only about Exchange account. Didn't really want to test that myself. So if you were brave enough to do it, share your results with the rest of the class in the comments section.
Exchange 2010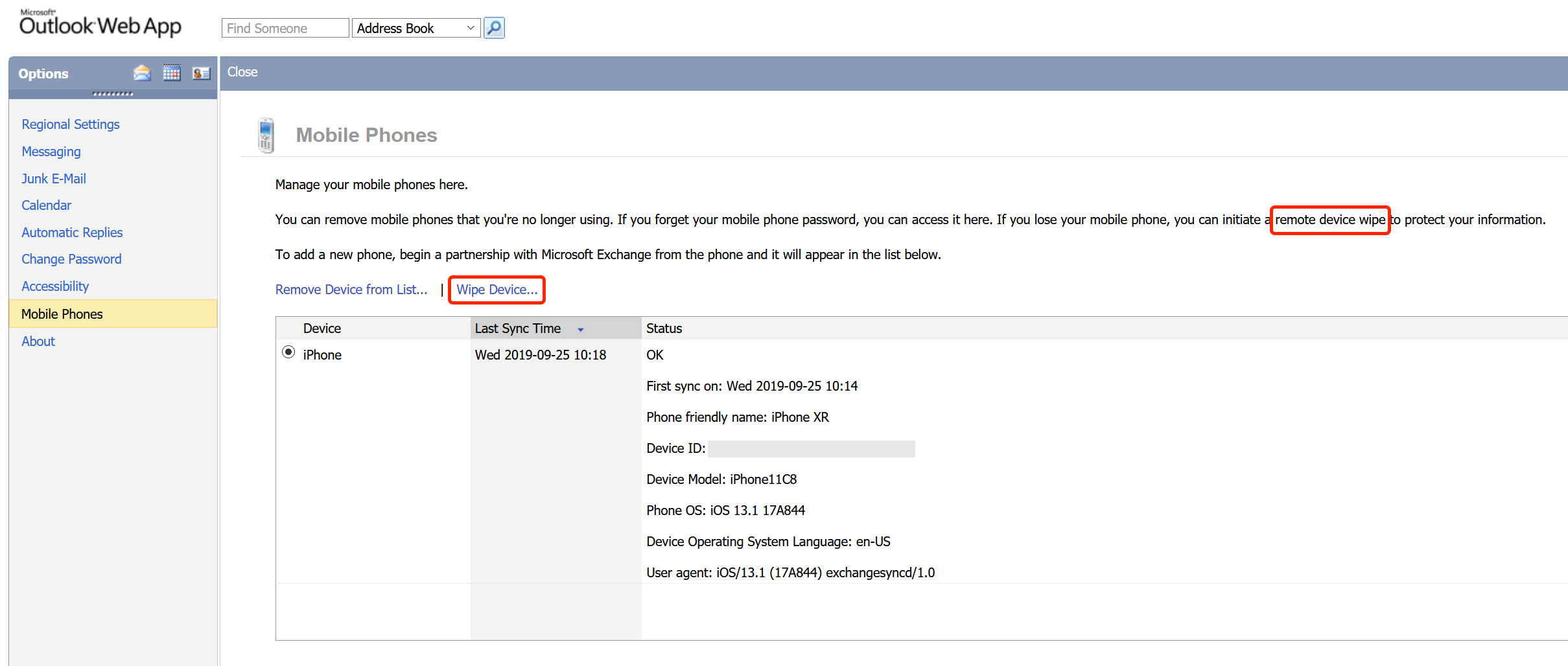 Exchange 2016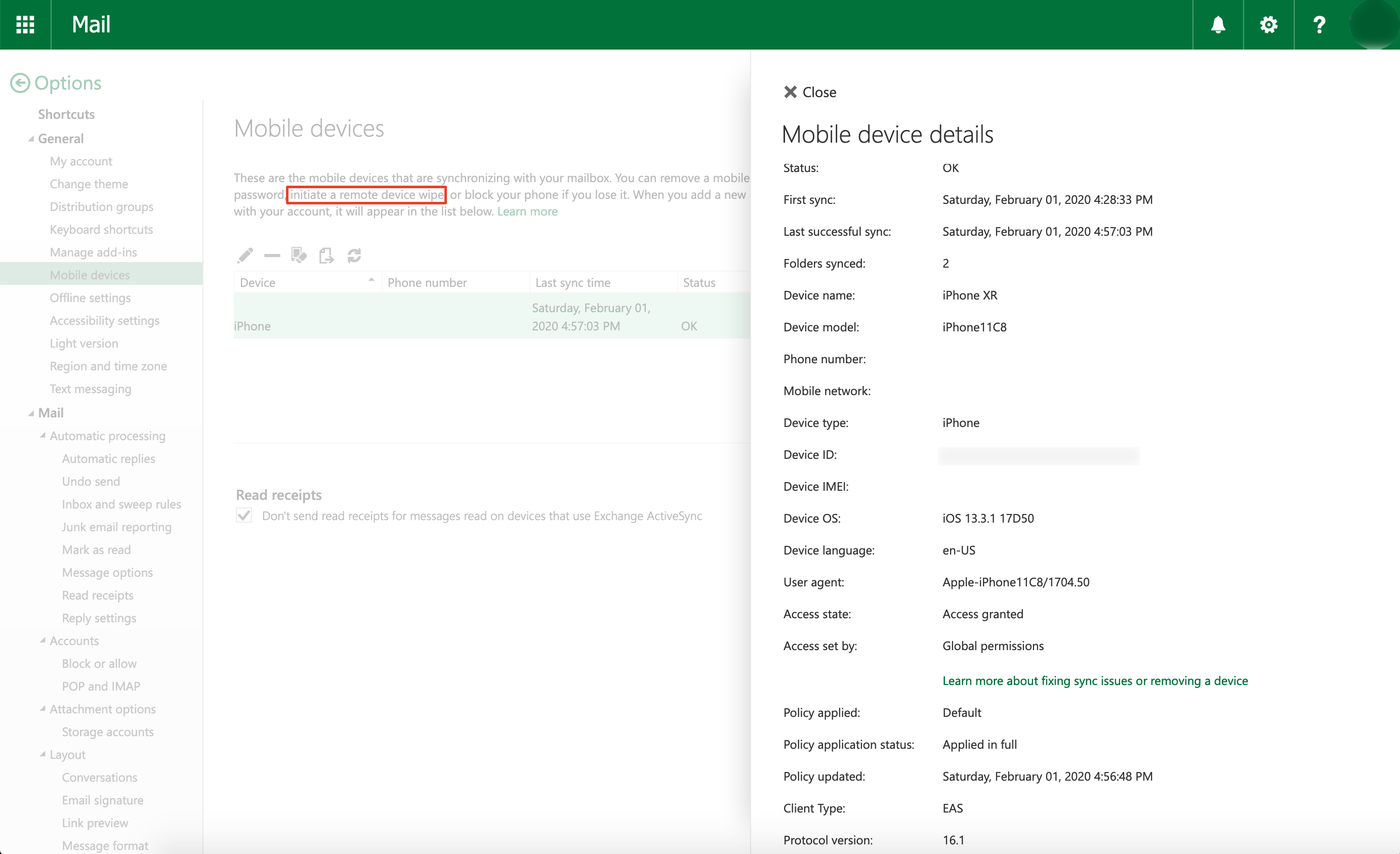 Accessing Exchange server via IMAP/SMTP
Fortunately, you can still add your company e-mail account to your devices, as hopefully it is also available via IMAP/SMTP protocols. For that you need to add it not as Exchange account, but as a regular e-mail account: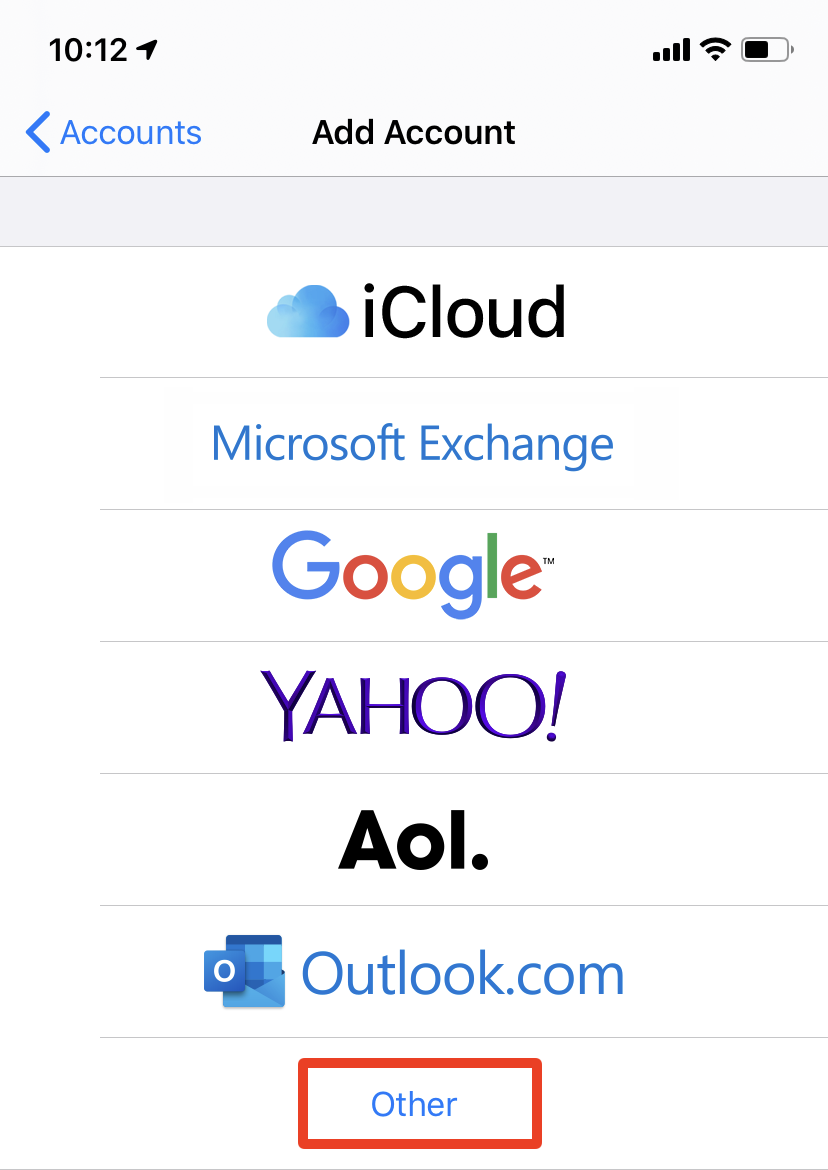 However, default settings didn't work out for me that well. I could receive e-mails, but sending was failing with authentication errors, so I had to change some settings.
Just in case, here's my IMAP configuration: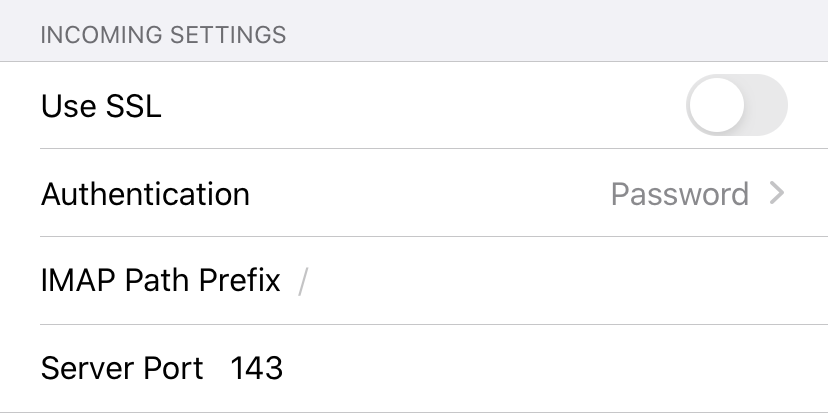 And here's SMTP: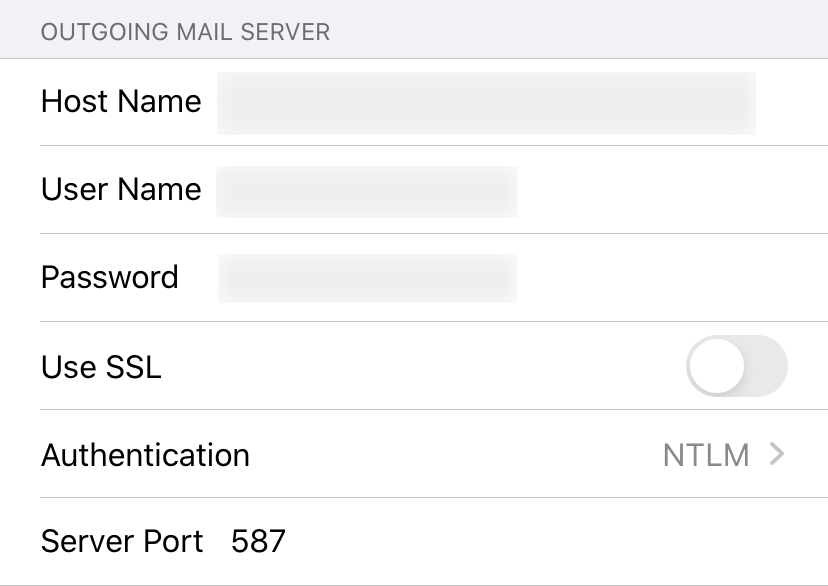 In your case it might be a different combination of ports, encryption and authentication methods.
Calendar
Obviously, you won't get your calendar that way, and it sucks.
But Fantastical has just gotten a new version, which comes with its own cloud account, to which you can add your Exchange calendar, and it will be available in Fantastical on your mobile devices. Quite an expensive option (fucking subscription), but still an option.